Ball Package
Ball package £60 per person
Minimum numbers: 80 people
Available from: 7pm till Midnight
Peak season (March until October) Monday to Thursday
Low Season (November until February) Monday to Sunday
This package includes everything you need.
Venue hire fee
Arrival drink
Wine for your table
Three course meal of your choice
Dedicated event organizer
Up to 20 complimentary parking permits for Cremyll Car Park
Selection of tables and chairs for up to 120 guests
Table linens, cutlery & glassware
Outdoor seating and parasols
Fully licensed bar
All utilities cost
Wireless Sound system
Create your very own playlists on Apple music or Spotify
Portable speakers and a microphone for speeches.
VAT
Arrival drink
Knightor Brut | Cornwall 11% vol
Well-balanced with good depth of fruit flavour, and subtle complexity from lees ageing in bottle. Perfect for any celebration.
Wine for your table
White | Knightor, Carpe Diem | Cornwall
It is delicate, lively and fresh with aromas of elderflower, nettle and apple. Crisp and clean on the palate with plenty of fruit flavours and a long tangy gooseberry filled finish. 11% vol
Rose | Knightor, Carpe Diem | Cornwall 
Fresh summer fruit and floral notes on the nose, balanced acidity and delicate notes of pink grapefruit, raspberry and citrus on the palate. 11% vol
Red | Knightor, Carpe Diem | Cornwall  
Lightly oaked, youthful and fresh. The nose is full of ripe berry characters such as cherry and strawberry, yet the Regent also provides it with crushed black pepper, spice and a little blackcurrant leaf. 11.5% vol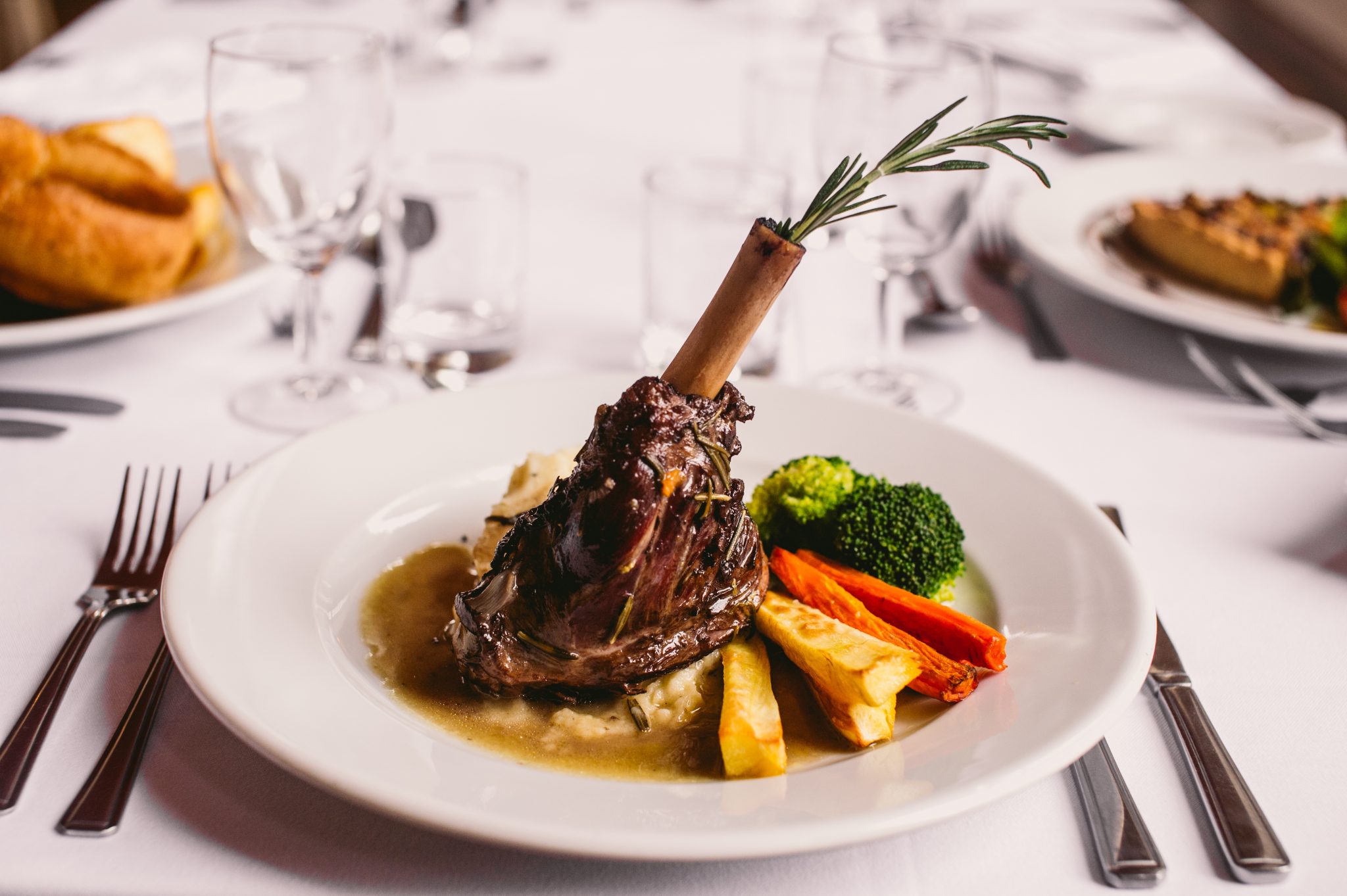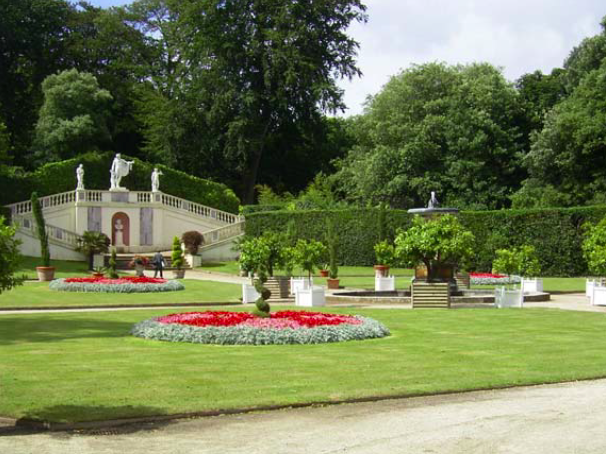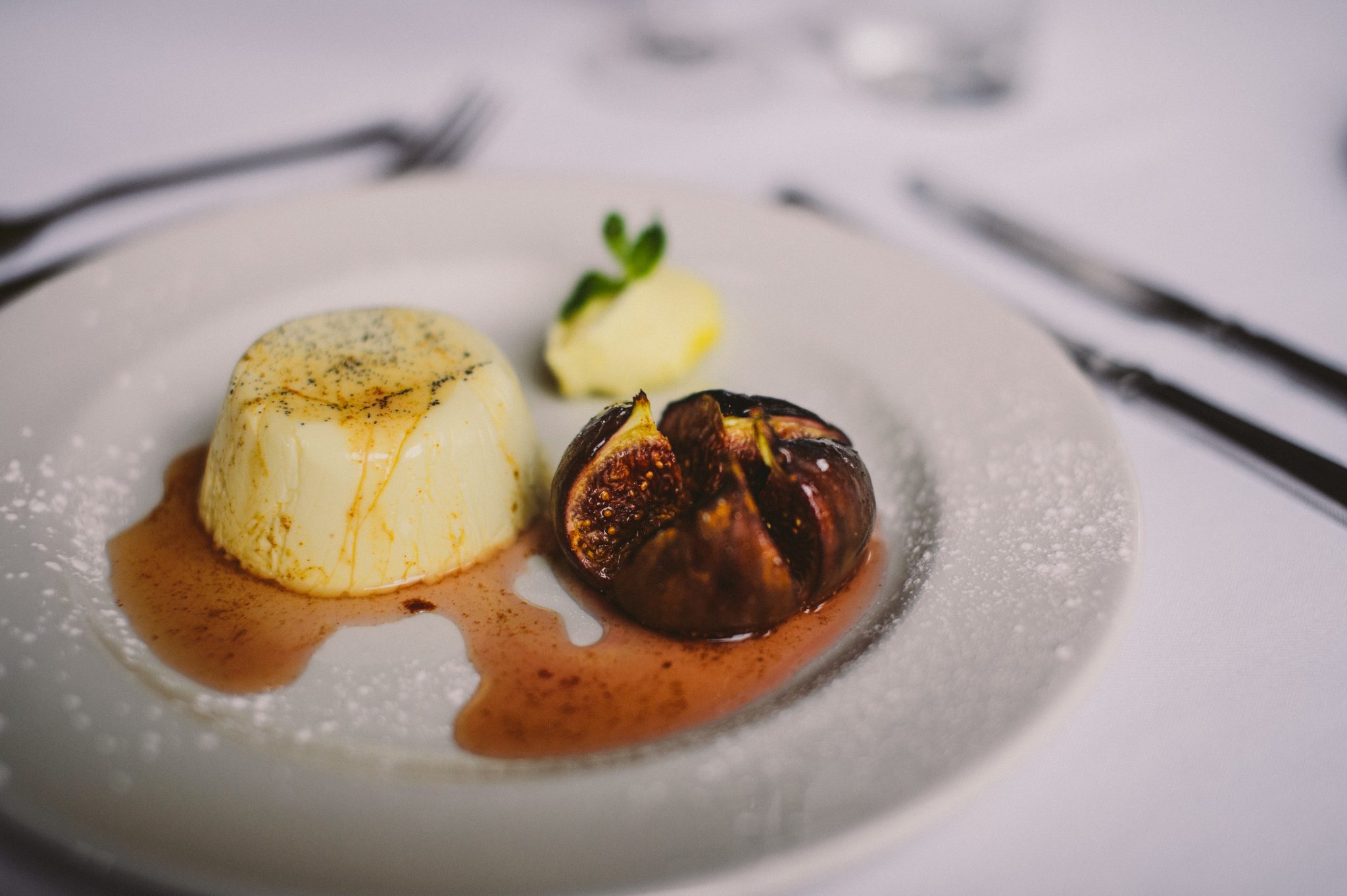 Three Course Dinner
Choice of Two from each course plus a vegetarian option
Starters
Soup of the moment (GF, VG available)
served with warm bread
Goat's cheese, tomato & basil parcel (V)
drizzled with a warm balsamic reduction
Kiln baked salmon (GF)
with our homemade new potato salad and herb oil
Cornish crab salad (GF)
with pickled cucumber
Chicken Caesar salad (GF available)
served with a soft poached hen's eg
Cornish confit duck terrine (GF available)
with red wine poached pears and toasted rustic bread
Mains
All served with seasonal vegetables
Squash and pistachio roast (GF, V)
topped with torn feta (optional
Sweet potato & butterbean crumble (GF, VG available) baked with finely chopped walnuts and rosemary
Grilled fillet of local sea bass (GF available)
with crushed Cornish new potatoes & white wine veloute
Baked Haddock (GF available)
with lemon caper sauce & roasted new potatoes
Pan seared Cornish chicken breast (GF available)
with fondant potato & creamed leek sauce
Rich lamb shank (GF available)
slow roasted with rosemary and garlic served with creamy mash
Traditional beef wellington
Stuffed with chicken & mushroom pate served with Duchess mash
Pan seared pork tenderloin (GF available)
with a creamy whole grain mustard sauce with hassle back potatoes
Desserts

Elderflower panna cotta (GF)
with honey and cinnamon roasted figs
Baked lemon tartlet (V)
with berry compote and clotted cream
Chocolate fudge brownie (GF, VG available)
with clotted cream vanilla ice cream
Old fashioned Sticky toffee pudding (V)
with toffee syrup and Cornish Clotted cream
Apple crumble (V)
with crème anglaise
Our promise to you
We at The Orangery pride ourselves on our outstanding service and promise you an unforgettable event.
All of our dishes are inspired by local produce and created here by our in-house chefs.
We also operate a fully licensed bar and carry an extensive range of alcohol. Tea, coffee and soft drinks will be available throughout your event.
Photographic ID must be shown at the bar if you do not look 25 or over.